Services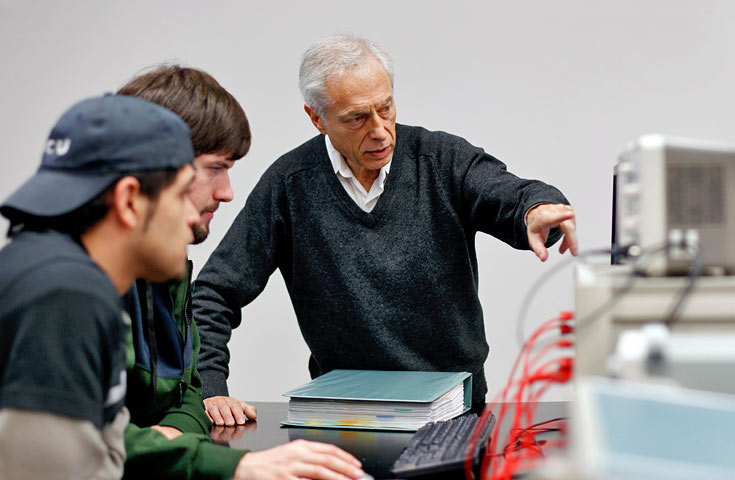 Academic Advising
Renaissance Scholars have an assigned academic counselor who assists them with academic advising, course planning, academic monitoring, and other assistance with other educational goals.
Budgeting Consultation
Renaissance Scholars hold individual meetings with staff each semester to develop a personal budget and financial plan. Through consulting with staff, students develop financial literacy skills for independent living and personal development.
Renaissance Scholars Activities (RSA's)
Renaissance Scholars Program hosts regular activities to promote engagement within the Renaissance Scholars community and the Fresno State campus. Activities include workshops,guest speakers, financial literacy, social events, and more.
Financial Assistance
Renaissance Scholars may be eligible for a variety of financial assistance based on program participation and academic eligibility. The various funding sources made available to students include grant aid, scholarships, emergency fund, and educational related funds.
Health Care
Renaissance students are encouraged to take full advantage of the University's quality and convenient care in the Student Health and Counseling Center on campus. Renaissance students are provided extended individual and group counseling sessions.
Housing
Renaissance Scholars are eligible for assistance from staff with locating appropriate housing.Renaissance Scholars may be eligible for year-round opportunities to reside in Fresno State Student Housing, on-campus housing. Staff may also assist with exploring options for off-campus housing.
Leadership Opportunities
Renaissance Scholars are encouraged to participate with the various leadership activities within the program, along with other activities on and off campus.
Mentoring
Renaissance Scholars offers a formal mentoring program for students who are matched up with faculty,staff, or community members who offer additional support and guidance during your academic journey.
Service Learning Experience
Renaissance Scholars participate in a group service-learning activity each semester in efforts to promote civic engagement with our local community.
Learn, Integrate, Network, Connect (LINC) Summer Program
Incoming Renaissance Scholars participate in a three to four-day residential summer program to support
their transition to the program, the university, and to build a sense of community among Scholars. This
mandatory requirement includes workshops, presentations about campus resources, team building, and
social activities.