Welcome to The Department of Criminology!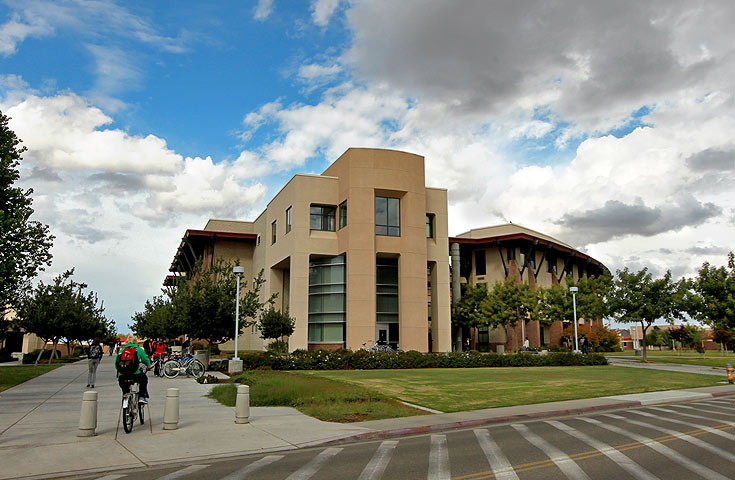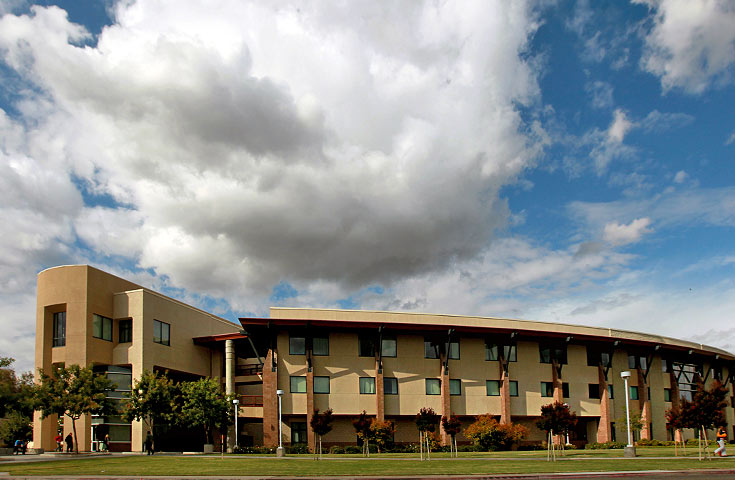 The Department of Criminology at Fresno State provides undergraduate and graduate education in Criminology for students planning professional careers in the criminal justice field. The program is diversified and integrated, reflecting the wide range of employment opportunities in the field, including direct service and administration in Corrections, Forensic Behavioral Science, Law Enforcement, and Victimology/Victim Services. 
For more information on degrees and academic programs offered through the Department of Criminology including; certificates programs, internships, the honors program, and CRIM 108, please explore our website and find out how you can gain the most experience throughout your college experience.
Stay involved! The Department of Criminology supports a variety of extra-curricular activities that our student groups participate in during their education. Our Mock Trial Team represents Fresno State at on-campus events, as well as state and national competitions. Our student fraternities are active in working with our faculty and attend academic field trips and conferences that support their mission and goals.
Summer 2014
2014 Summer Intersession May 19, 2014 - June 6, 2014
Schedule of Courses Click here
2014 Summer Session June 9, 2014 - August 8, 2014
Schedule of Courses Click here