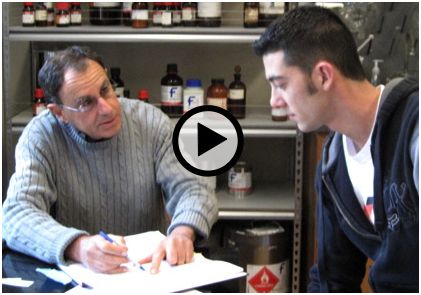 Premed Advising
Welcome to the Premedical Advising website of Fresno State's College of Science and Mathematics!
On these pages you will find important suggestions and contacts to maximize your chances of being accepted into a medical school. Click on the links to the left to expand each of them and carefully review the content of each sub-link.
Most important:see a premed adviser as soon as possible to map out your academic plan, or seek more information at the Science and Health Careers Information Center. NOTE: Dr. Frank has retired. The new University premed adviser is Dr. Larry Riley (lriley@csufresno.edu). Please address any questions that you may have to him.
If you would like to download my semi-annual PowerPoint presentation "The Road to Medical School," click here.