The Application for FALL 2015 is now OPEN. 

ABOUT OUR PROGRAM
Master of Social Work
The profession of social work and the Department of Social Work Education are dedicated to meeting the diverse social service needs of special populations of individuals, families, groups, organizations and communities. Because we are a practice-oriented profession, the graduates of our program deal with social concerns that range from societal oppression to people's emotional/behavioral problems. The social work practitioner who is educated in our program is taught to help at-risk populations which typically include the poor and homeless, abused/neglected children and adults, people of color, women, recent refugees, chronically mentally ill, developmentally disabled, physically ill or disabled, substance abusers, criminal offenders and the aged. In focusing on disadvantaged groups, the student is trained to use a range of traditional and non-traditional methods to promote well-being, personal growth, and social justice, e.g., individual client and large system policy advocating, brokering, consulting, individual, family and group counseling/ psychotherapy, mediating, researching, supervising and teaching.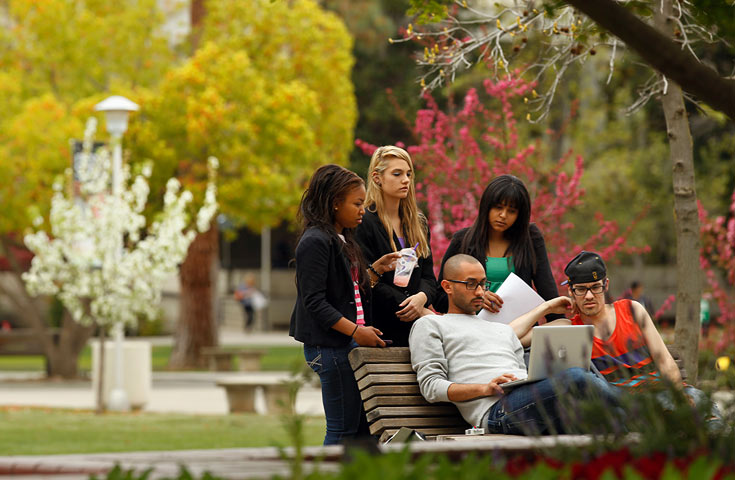 The master's degree in social work offered by our department is designed to educate advanced social work practitioners who can meet complex client needs within a diversity of public and private human service settings and who can perform in a variety of roles using multiple social work practice methodologies. This course of study prepares the student learner for autonomous social work practice at multiple levels of intervention as well as for doctoral study in social work and related human service arenas.
MSW Informational Sessions
Get all the information you need about applying for MSW Program and the Title IV-E Program.  Happening Fridays from 6:00 pm to 8:00 pm.  Light refreshments will be served. View dates on right panel.