Creating equity through technology
We are excited to offer all new first-year and new transfer students a new iPad to support their academic success.
100 years of Bulldog athletics
Be part of the biggest party in the Valley! Celebrate 100 years of academics and athletics rising together.
The value of a degree


As a Bulldog, you will discover your calling through classroom learning, hands-on experiences and community collaborations.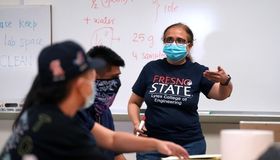 The National Science Foundation has awarded Fresno State's proposal to strengthen the representation of the female engineering professoriate in the California State University system.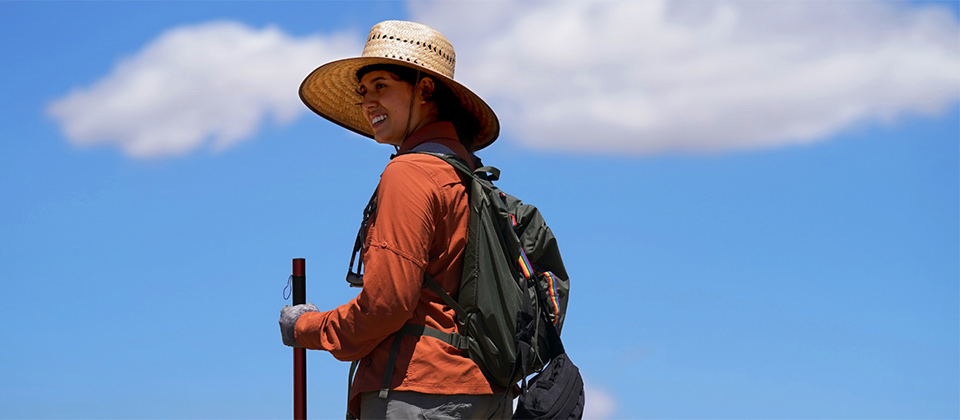 Battling extinction
Kathryn Ramirez is working to save one of the first federally endangered species — blunt-nosed leopard lizards.